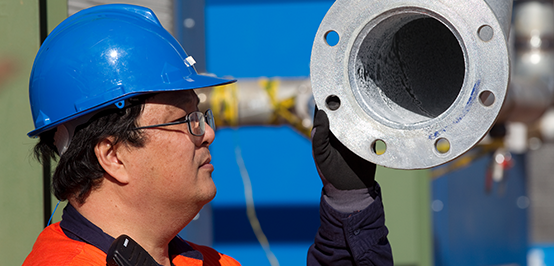 Why Mintrex?
Mintrex enables mining companies to reduce their capital risk by converting ideas into effective investments.
Mintrex is an engineering consulting, project management and asset management organisation providing cost effective solutions to the international mineral extraction industries.
Our extensive, project-specific expertise and "Zero-Base Design" provides value-adding service saving money and minimising risk for clients. Effective project controls allow lump sum prices for design of well-scoped projects. We are transparent about risks and opportunities and manage total project risk. All clients benefit from our reinvestment of mutual learnings from long term relationships to minimise costs.
Mintrex is committed to delivering value to our clients by providing sustainable and cost effective solutions – to 'engineer your success'. We seek to build our business by satisfying the needs of our clients at the same time as remaining commercial and competitive in the marketplace. To achieve this we seek commitment to the highest business standards, ethics and integrity.