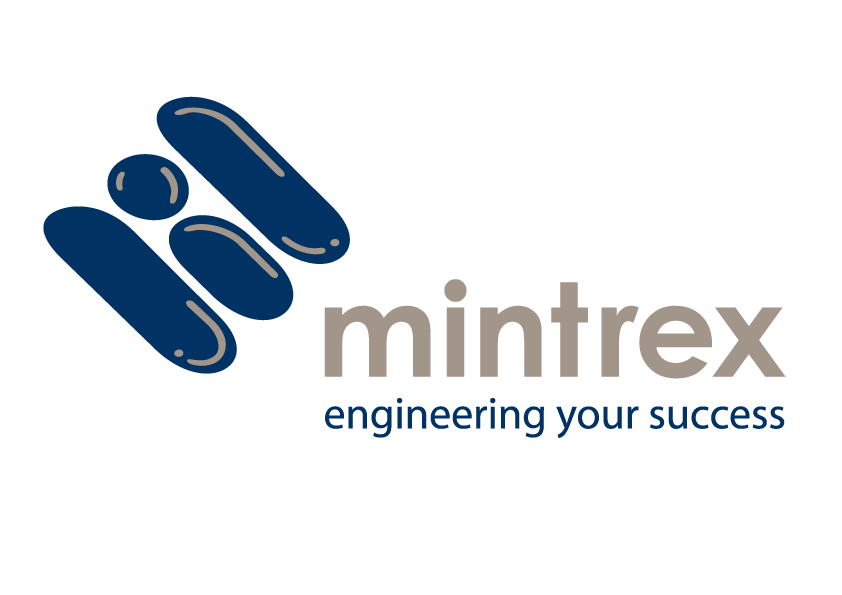 Our Vision
Engineering Mines for the Next Generation.
Our Mission
Mintrex aims to be the preferred engineer for mining plant and infrastructure development in markets where we have a presence:
By providing effective and efficient solutions to our clients through application of proven design principles whilst at the same time being innovative and using leading practises in a collaborative style.
In partnership with our clients help preserve their assets so that the functionality of their assets is predictable and reliable at any point in time.
Developing and maintaining Best Practice systems to continually improve stakeholder experiences with Mintrex.
Growing our business organically and through partnership to ensure maximum shareholder returns.
Ensuring that our clients, business partners and our people prosper and that the communities we touch derive the benefits from our responsible approach.
We are Engineering Mines for a Better World.
Our Company
At Mintrex we believe mining is fundamental to our civilisation and improves our world. We believe that our creativity, diligent application and expertise can make mineral extraction more economical.
Our Approach
At Mintrex we are passionate about simplicity as a design objective. We utilise zero-base design, our experience and our expertise to achieve reliable operating outcomes by maximising simplicity in everything we do and questioning the economy of the resulting design output.
Our Results
At Mintrex we design in partnership with our clients delivering plants that simply work and commission rapidly to nameplate.
Mintrex People
Mintrex employs high calibre professionals who strive to achieve excellence. We understand that the company's growth and quality performance is dependent upon our ability to excel as individuals and teams when devising solutions for our clients, many of whom are also our friends. Mintrex currently directly employs both professional and support personnel and long term partnering arrangements provide access to many more resources.
Mintrex is very proud of the quality of our people. Our engineers and technical staff have substantial expertise in base and precious metals projects in Australia and overseas. Many of these projects require establishment of supporting infrastructure as part of the mine development.
We value and encourage registration on the National Engineering Register, the APEC Engineer Register and as a Registered Professional Engineer of Queensland for all our Chartered engineers.
Mintrex Organisational Structure
Mintrex has a matrix structure with project teams being resourced from the pool of engineers, drafters and project managers. Line managers have a governance role to support delivery of excellent client outcomes from project teams by ensuring quality, safety and environmental considerations are met.
Our History
In 1984, Mintrex was founded as consulting engineers in Kalgoorlie, Western Australia.  Mintrex re-established in Perth in 2001.
In 2011 Mintrex broadened its ownership base by inviting staff to take equity in the business and this process will continue as Mintrex continues to grow.
Mintrex is Mineral Treatment Expertise.