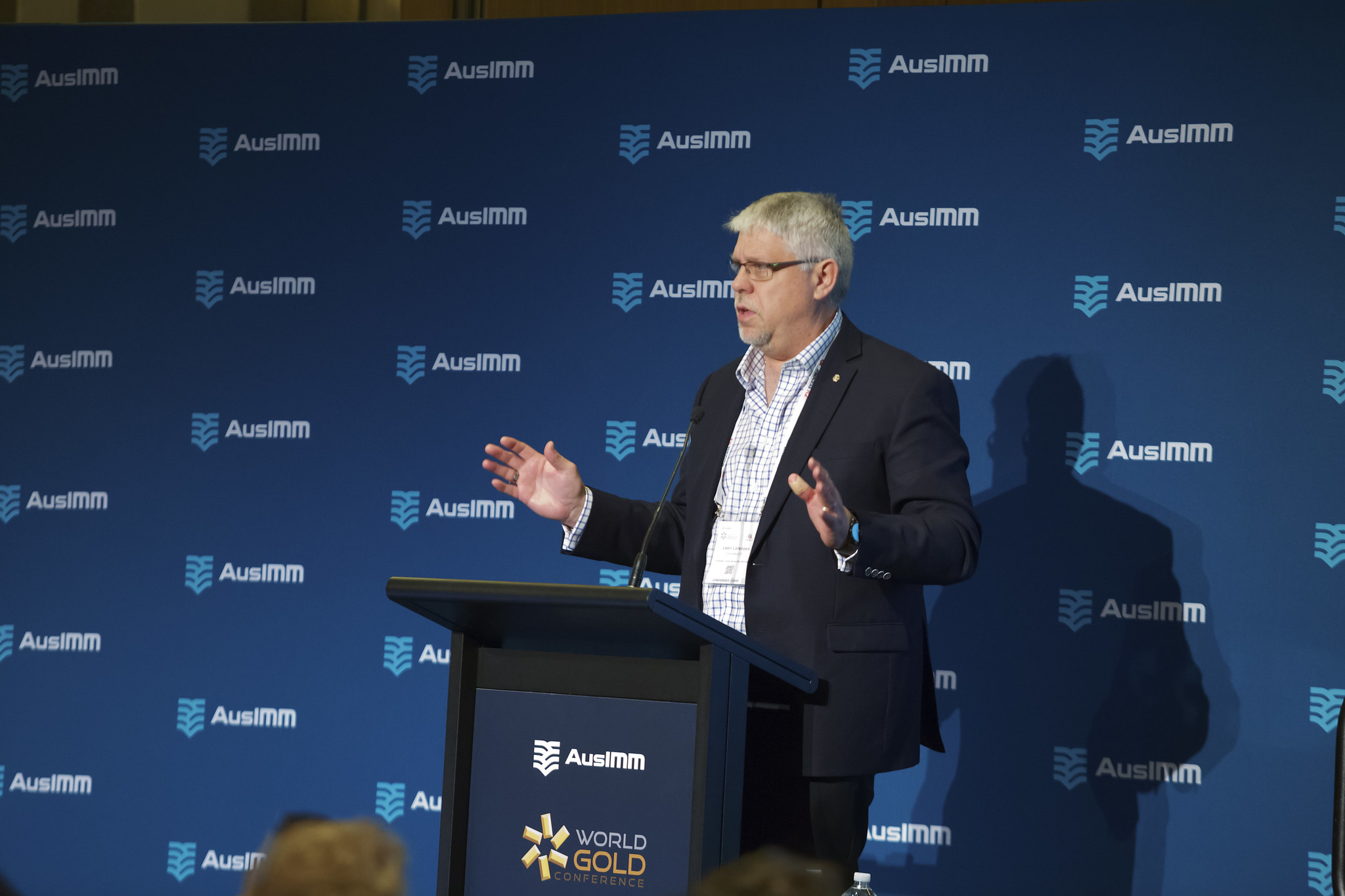 The Mining and Minerals industry is challenged by the need to focus on productivity and cost efficiency.  It requires deep industry insights and experience to be able to survive in this industry while still maintaining the social license to produce.
As a result of mining mergers and acquisitions as well as the peer review demand for completed studies and projects to obtain funding, expert advice to clients/shareholders/owners and specialist knowledge are in high demand. Mintrex is well placed to deliver such services to the industry and its clients as Mintrex employs high calibre, very experienced professionals (chartered professionals) who strive to achieve excellence. They understand that the company's growth and quality performance is dependent upon their ability to excel as individuals and teams when devising solutions for clients, many of whom see Mintrex as their trusted advisors.
Mintrex is very proud of the quality of our people. Our engineers and technical staff have substantial expertise in base and precious metals projects in Australia, Africa, South America, Europe and Southeast Asia.
---
We provide the following expert services to our clients
Independent Technical Reviews
Due Diligence Studies
Expert Witness Advice
Expert Advice as trusted adviser to clients
Project and other peer reviews/audits for owners and shareholders
Financial Analysis and Modelling
Project and Risk Analysis
Independent Engineering Services
Mintrex also provide high quality engineering services to clients though our concept of Mintrex-on-Site.
Mintrex provide the following engineering on site services to our clients:
Process Optimisation
Non Process Infrastructure (camps, access roads, water supply, pipelines, power supply)
Structural Condition Assessments and Reviews
Plant Expansions and Upgrades
Maintenance Planning
Metallurgical Testwork Planning and Design
---