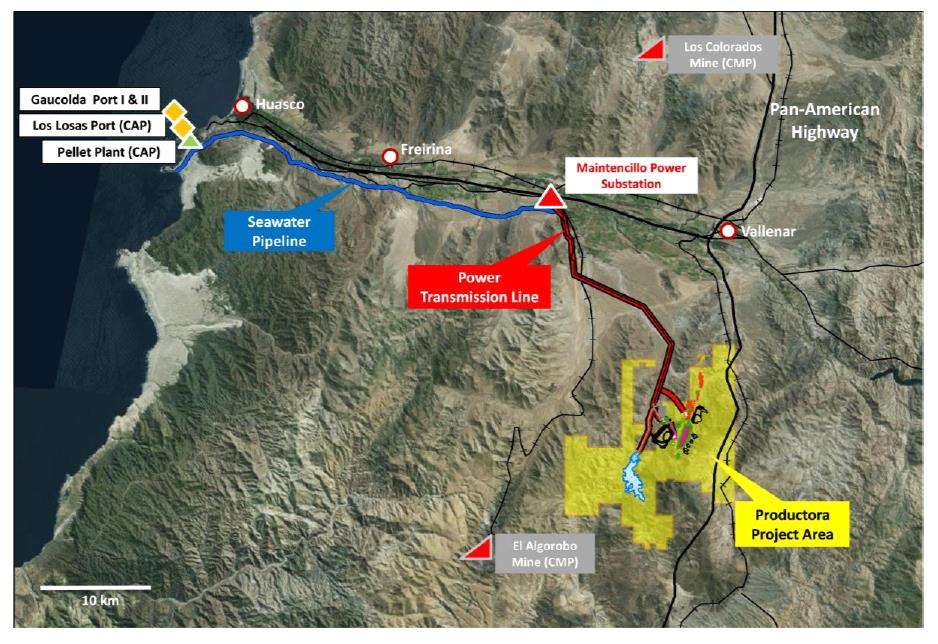 Mintrex has undertaken and successfully completed studies and projects nationally and internationally, across a broad range of commodities such as gold (free, gravity, refractory, preg robbing), base metals (flotation concentrators, hydrometallurgy), lithium, iron ore, uranium and industrial minerals over many years. Many of these projects have been banked on the back of Mintrex successfully completing the studies.
The Mintrex team expects to "value-add" during the various stages of any study, be it scoping study, pre-feasibility study and detailed or bankable feasibility study.
The Mintrex value proposition for a client is that we save them money and minimise their risk. Clients benefit from our established, long term relationships which have allowed Mintrex and its existing clients to mutually re-invest their learnings from study to study in order to improve together and be more competitive. That re-investment saves our clients money. Clients also benefit from Mintrex's investment in a culture of "Zero-Base Design" to drive optimised technical solutions that represent the minimum investment for the required client outcome.
Mintrex is transparent about opportunities and risks. The Mintrex focus is to minimise OVERALL project risk, not simply transfer it to another party. Our commitment to consistently deliver to client expectations has helped foster strong working relationships and ongoing repeat assignments with our international client base over the past 30 years.
Mintrex is proud to be the trusted advisor to senior management teams of various clients over many years on studies. Our list of completed studies demonstrates this relationship, showing where Mintrex has conducted the scoping study, pre-feasibility study and detailed or bankable feasibility study for the client.
Mintrex have gained industry recognition for our ability to generate timely definitive level studies that provide both sound technical and project delivery definition, enabling clients to make early investment decisions and move seamlessly into early detailed design. This approach protects project schedule which enables the client to meet its business drivers.