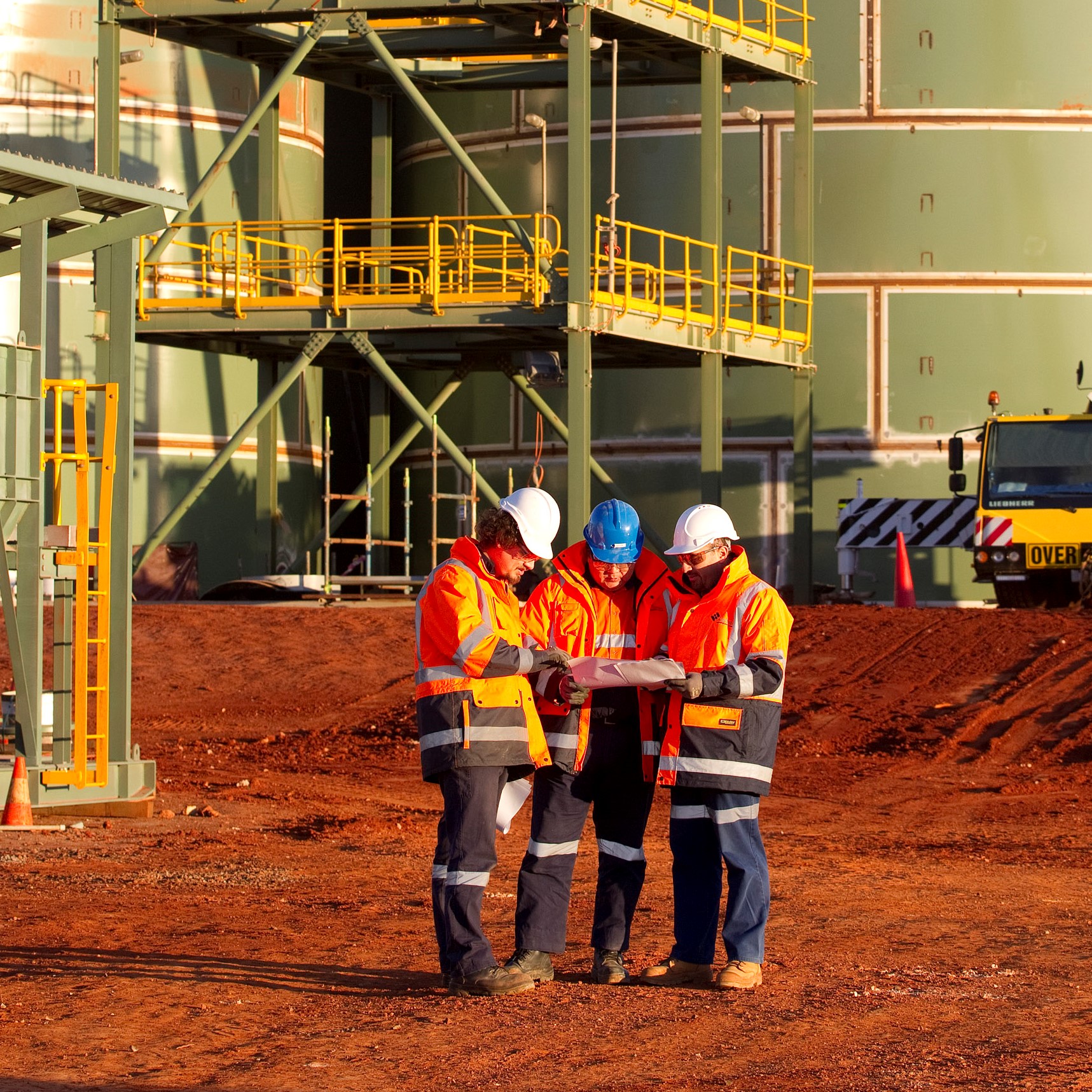 Mintrex is committed to delivering value to our clients and community by providing cost effective solutions which minimise overall project risk. We seek to build our business by satisfying the needs of our clients at the same time as remaining commercial and competitive in the marketplace. To achieve this we seek  commitment to the highest business standards, ethics and integrity.
Key Company Policies and Certifications
Our integrated management system is intended to support consistent delivery of quality outcomes and operates with SAI Global certification for quality management (ISO 9001), for occupational health and safety management (AS 45001) and for environmental management (ISO 14001). We have also implemented risk management systems to ISO 31000.
Our management system policies can be reviewed via the following links.
Occupational Health and Safety
Privacy Policy
Mintrex is committed to supporting and complying with the Privacy Act 1988 and the Australian Privacy Principles which set clear standards for the collection, access and storage of personal information we obtain as part of our business operations.