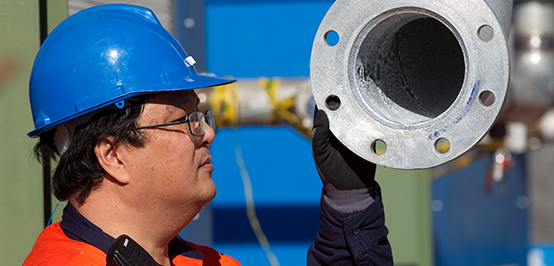 About Our Experience
Mintrex began operations in 2001 and has consulted on projects for hundreds of clients worldwide.
We are committed to delivering value to our clients through economical solutions. We seek to build our business by satisfying the needs of our clients at the same time as remaining commercial and competitive in the marketplace. To achieve this we seek commitment to the highest business standards, ethics and integrity.
Mintrex adopts an approach to our people which is a partnership between employer and employee aimed at helping all to achieve their maximum potential. We seek to reward our people for their intellectual skills and the commitment they make. In return for the delivered value of the services our people provide, we seek a fair return from our clients.