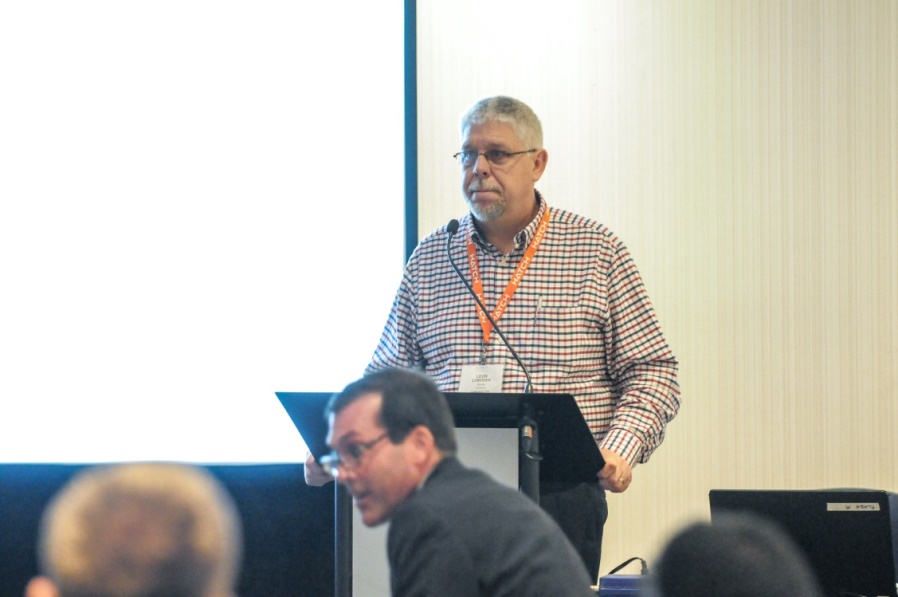 Leon Lorenzen, Manager of Projects and Studies at Mintrex, presented a paper entitled: "Geometallurgy – The Key to Improving Your Mine Value Chain", co-authored by Bradley Frater of  Mintrex, at the COM2017 conference (incorporating World Gold 2017) in Vancouver, BC Canada.
This paper shows that geometallurgy or process mineralogy is an integrated part of the scoping, pre-feasibility and feasibility phases of a project as well as in an existing operation. A well planned and executed geometallurgical testwork programme during the early phases, will result in a more accurate decision making process during the selection phase. The better this integration between geological, mining and metallurgical data gathering, the more accurate the predictions will be with regards to throughput and recovery during modelling and process and equipment selection in later phases. This will enhance and improve the mine and process scheduling and subsequent NPV. Geometallurgical information gathered during plant operation and testwork can for example be used to statistically model the pit optimisation, plant throughput and optimise the plant for certain feed material (characterised by statistical models).
For example most mining companies (especially juniors and mid-tier's) select an optimum grind size during the various project phases purely on the metallurgical recoveries of the valuable metal in question. Very little emphasis is placed on the financial implications of such a decision in the value chain. In this paper the authors show that that the use of the optimum parameters such as optimum grind size and subsequent comminution circuit design can be used in geometallurgical modelling of the reserve to enable the economics of the project to be maximised.
The costs of conducting metallurgical testwork during study phases (scoping, pre-feasibility and feasibility) are high. However, these testwork programme costs are very small in comparison to the implications of an incorrect decision in the capital and operating costs in the long term as well as mining sequence and schedule.
Please contact Leon Lorenzen (leon.lorenzen@mintrex.com.au) if you would like a copy of the presentation.