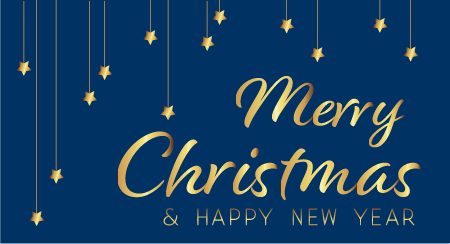 Mintrex would like to wish all our clients, suppliers, friends and families a Merry Christmas and a Happy New Year. In a year that continued to challenge the world, our excellent team remains dedicated, diligent and adaptive.  As always, it has been a pleasure to work with you this year. This year also marked our 21st birthday! Such an achievement is only possible with your support. Thank you.
This year our long standing CEO and Managing Director, Fiona Morgan, stepped down from this role however she remains a non-executive Director. Fiona led the organisation in an excellent manner for over six years.  John Sobolewski has taken up the position of Chief Executive Officer after previously being the Chief Financial Officer since 2014.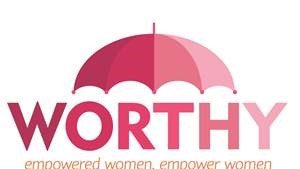 Every year we donate the $2000 saved by sending digital Christmas Cards to charity. This year staff selected WORTHY AUSTRALIA which is a Perth based not-for-profit organisation, founded in 2020 by Perth Nurse Jennifer McGivern. Their aim is to assist in rebuilding the lives of women and children who are experiencing, or under threat of experiencing homelessness due to domestic violence.
Our office will be closed for the holiday season from COB Friday 17th December 2021 and will re-open Tuesday 4th January 2022.
For any urgent technical enquiries, please contact:
Rudolf Herbst rudolf.herbst@mintrex.com.au +61 452 322 460
Naim Abou Rjeily naim.abou-rjeily@mintrex.com.au +61 437 906 584.
For any urgent corporate enquiries, please contact:
John Sobolewski on  +61 439 902 409
We wish you all the best for a safe and successful holiday season and year ahead.