The biennial World Gold 2019 Conference is heading to Perth in September and Mintrex is proud to have two executives heavily involved in supporting the event.
Fiona Morgan (FAusIMM), Mintrex Managing Director, is a member of the World Gold 2019 Conference Organising Committee.  As a registered Chartered Professional Engineer with over 25 years' experience in the mining industry across gold, nickel, coal and iron ore, her experience in operations management, project management, maintenance, research and design of both underground and surface mining infrastructure means Fiona brings a wealth of knowledge to her position on the committee.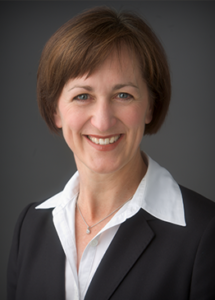 Fiona Morgan commented, "The WorldGold Conference has stimulated ideas and provided a platform for disseminating new knowledge amongst mining professionals since 2005, through the leadership and collaboration of AusIMM, SAIMM and CIM.  Mintrex is proud to have been associated, through technical paper delivery, sponsorship, and service to the AusIMM committee, for over seven years.  We are looking forward to contributing to another rich conference in September."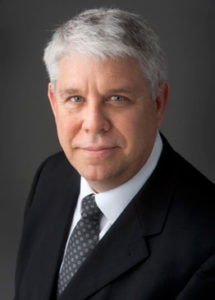 Dr. Leon Lorenzen (FAusIMM) was appointed as The World Gold 2019 Conference Chair.  Leon has been involved with the Word Gold Conferences since 2005 as a member of the organising committee or as Chair (2013).
Dr. Leon Lorenzen is an Executive Consultant at Mintrex and a highly valued member of our team.   Leon is a Chartered Professional Engineer with an impressive breadth of experience spanning over 35 years, including in-depth knowledge in mineral processing, electrochemistry, reactive systems, hydrometallurgy, and waste management treatment and has been involved with the management and organisation of many international conferences in the past.
Dr. Leon Lorenzen invites all those in the Gold Industry to attend this not-to-be-missed conference, and comments on its value here, "The theme of this year's conference is 'Unlocking sustaining value from gold deposits', and the committee was successful in attracting excellent keynote and plenary speakers.  Attending this conference will equip you with strategies, methods and models to address the issues concerning the gold industry business in the future.  World Gold 2019 presents a valuable opportunity to hear first-hand experiences of a dynamic industry that is rapidly adapting to changes."
Further acknowledgment of our key people has been through their selection as technical peer reviewers of some submitted papers (Dr. Leon Lorenzen, Fiona Morgan, Tom Kendall, and David White) as well as presenting Authors.
Mintrex will present three papers at this year's World Gold 2019 Conference;
World Gold 2019 is a must-attend conference for the gold industry and will be a stand out on the 2019 calendar of events for Perth.  The conference program is now available through the website worldgold.ausimm.com, and includes many significant events, a highlight being the Conference Dinner, which in 2019 is proudly sponsored by Mintrex.